Welcome to Stata Nordic and to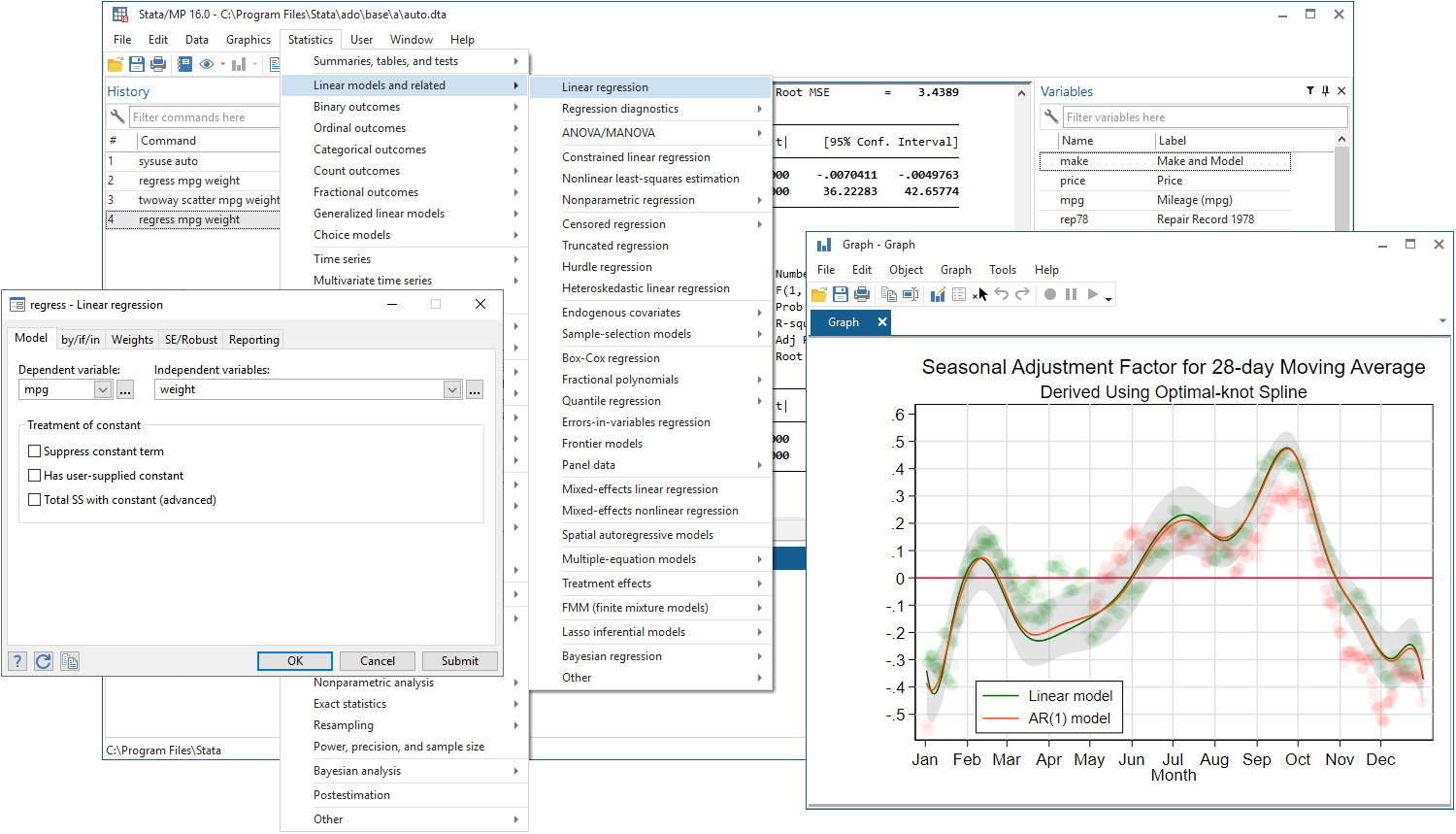 We are the Stata distributor for Norway, Denmark, Finland, Sweden, Russia, Iceland, Estonia, Latvia, and Lithuania. We were the first international distributor of Stata software in the world, and after 25+ years of working with Stata and Stata users we are able to offer an unparalleled level of service and support.
We are excited to announce Stata 16 which contains a wealth of new and interesting features such as:
1. Lasso
2. Reporting -- new and improved features
3. Meta-analysis -- a new suite of commands
4. Choice models -- a new, unified suite of commands for modeling choice data
5. Python integration
6. Bayesian analysis—Multiple chains, predictions, and more
7. Panel-data ERMs
8. Import data from SAS and SPSS
9. Nonparametric series regression
10. Multiple datasets in memory
11. Sample-size analysis for confidence intervals
12. Nonlinear DSGE models
13. Multiple-group IRT models
14. xtheckman
15. Multiple-dose pharmacokinetic modeling
16. Heteroskedastic ordered probit models
17. Graph sizes in printer points, centimeters, and inches
18. Numerical integration
19. Linear programming
20. Stata in Korean
21. Mac interface now supports Dark Mode and native tabbed windows
22. Do-file Editor—Autocompletion and more syntax highlighting
Click here for more information.
TheStata Prof+ Plan has been launched
The Stata Prof+ Plan has just been launched. It offers exactly the same products and pricing as the old GradPlan, but with an updated name to better describe the program. If you have not already explored it, please click here for more information.
Stata Site Licences for Universities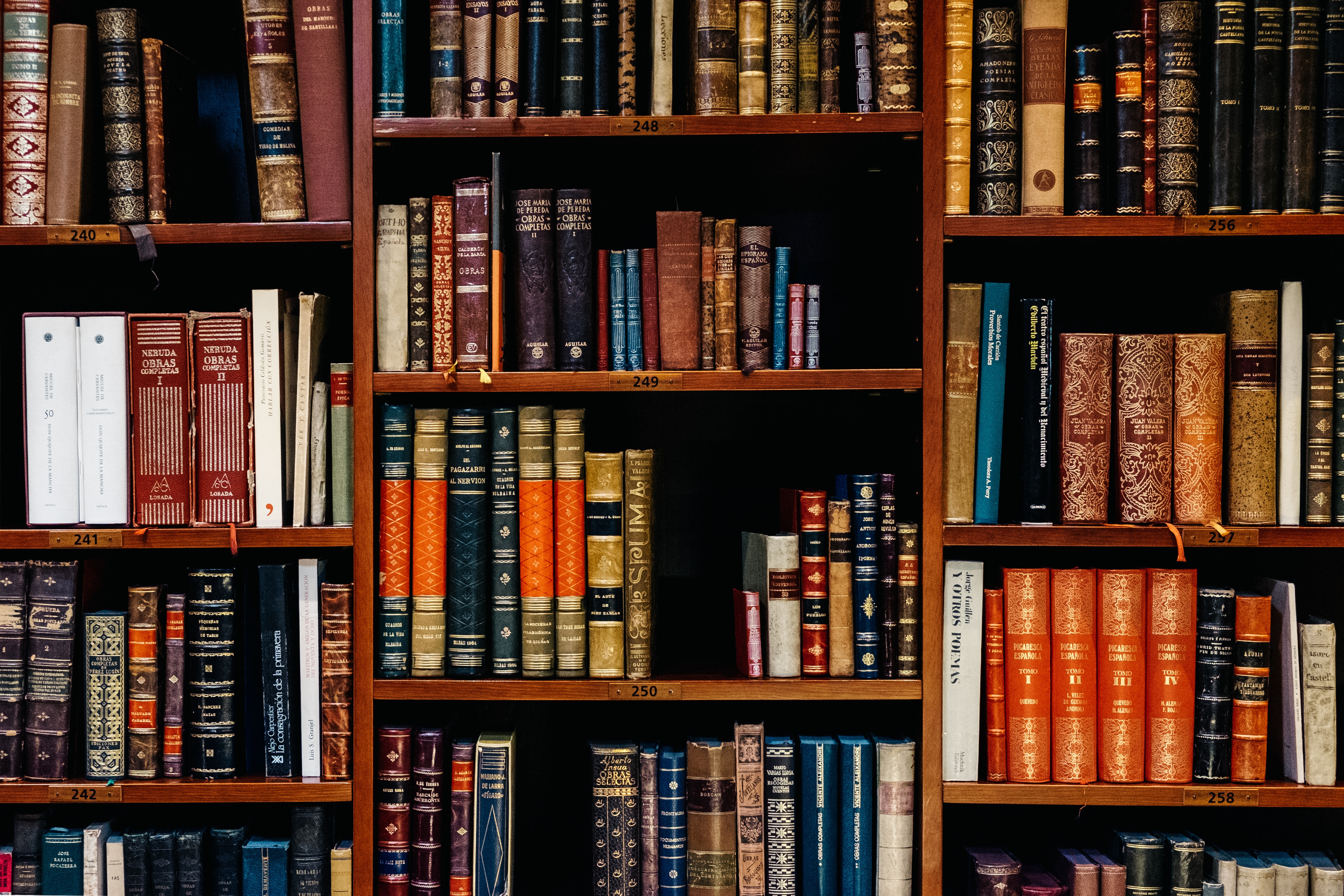 University-wide site licenses is the most economical and administratively most efficient way of supplying Stata to faculty and students. Several Nordic universitites already have signed site license agreements with us such as
- Aalborg University
- Gothenburg University
- Stockholm School of Economics
- Norwegian University of Science and Technology
- Norwegian School of Economics
- Copenhagen Business School
- University of Southern Denmark
- University of Helsinki
- Oslo University
Please contact us for further details.