We are the Stata distributor for Norway, Denmark, Finland, Sweden, Russia, Iceland, Estonia, Latvia, and Lithuania. We were the first international distributor of Stata software in the world, and after 30+ years of working with Stata and Stata users we are able to offer an unparalleled level of service and support. We are excited to announce Stata 18.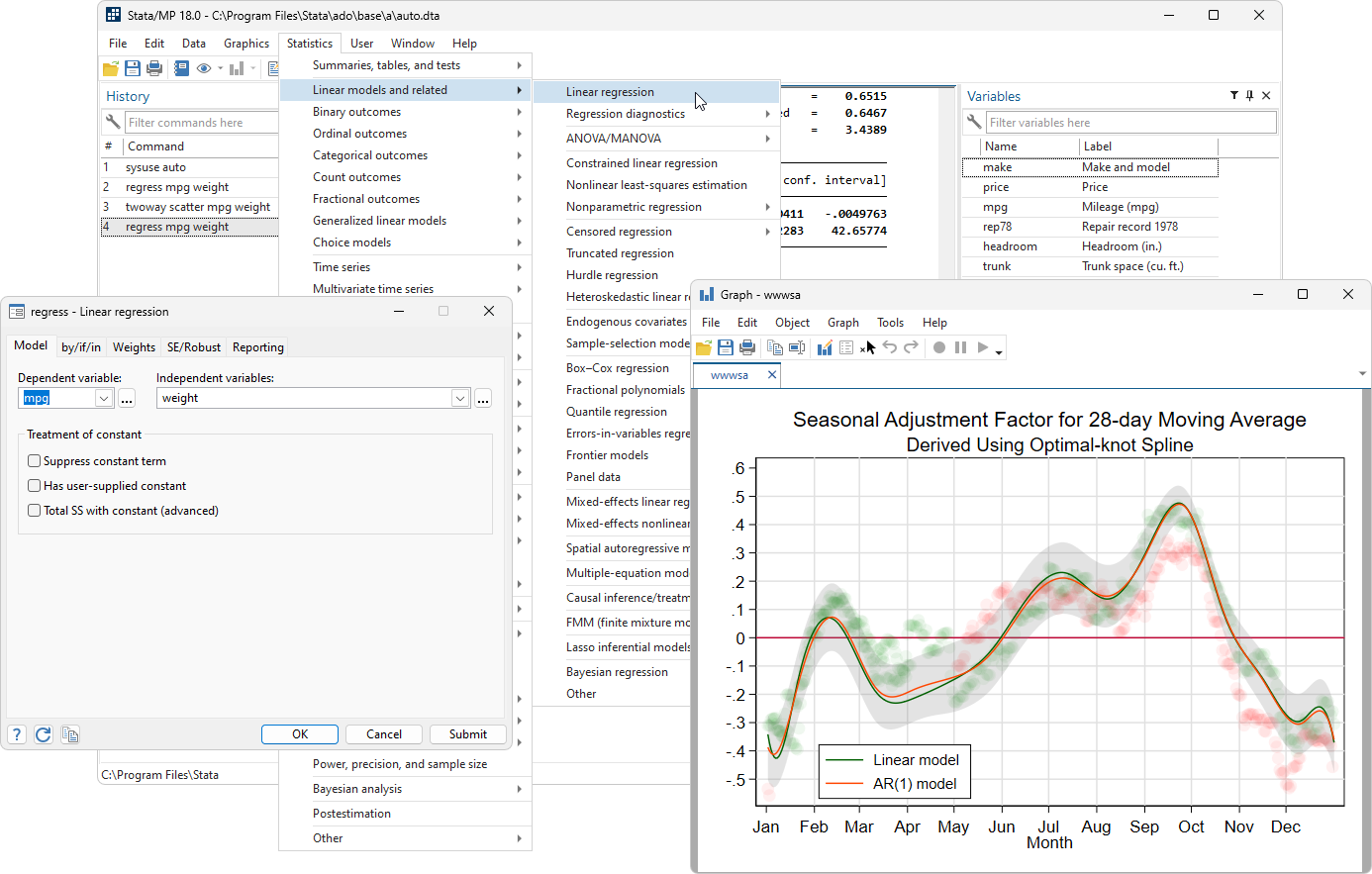 Stata 18 contains a wealth of new and interesting features such as:
1. Bayesian model averaging
2. Causal mediation analysis
3. Tables of descripive statistics
4. Heterogeneous DID
5. Group sequential designs
6. Multilevel meta-analysis
7. Meta-analysis for prevalence
8. Robust inference for linear models
9. Wild cluster bootstrap
10. Local projections for IRFs
11. Flexible demand system models
12. TVCs with interval-censored Cox model
13. Lasso for Cox model
14. RERI
15. IV quantile regression
16. IV fractional probit model
17. Alias variables across frames
18. Data Editor enhancements
19. Do-file Editor enhancements
20. All-new graph style
And more...
Learn more about all the features of Stata 18 by clicking here.
Stata in Swedish
If you prefer your menus to be in another language than English, you can choose between Spanish, Japanese, Korean, Chinese -- and Swedish.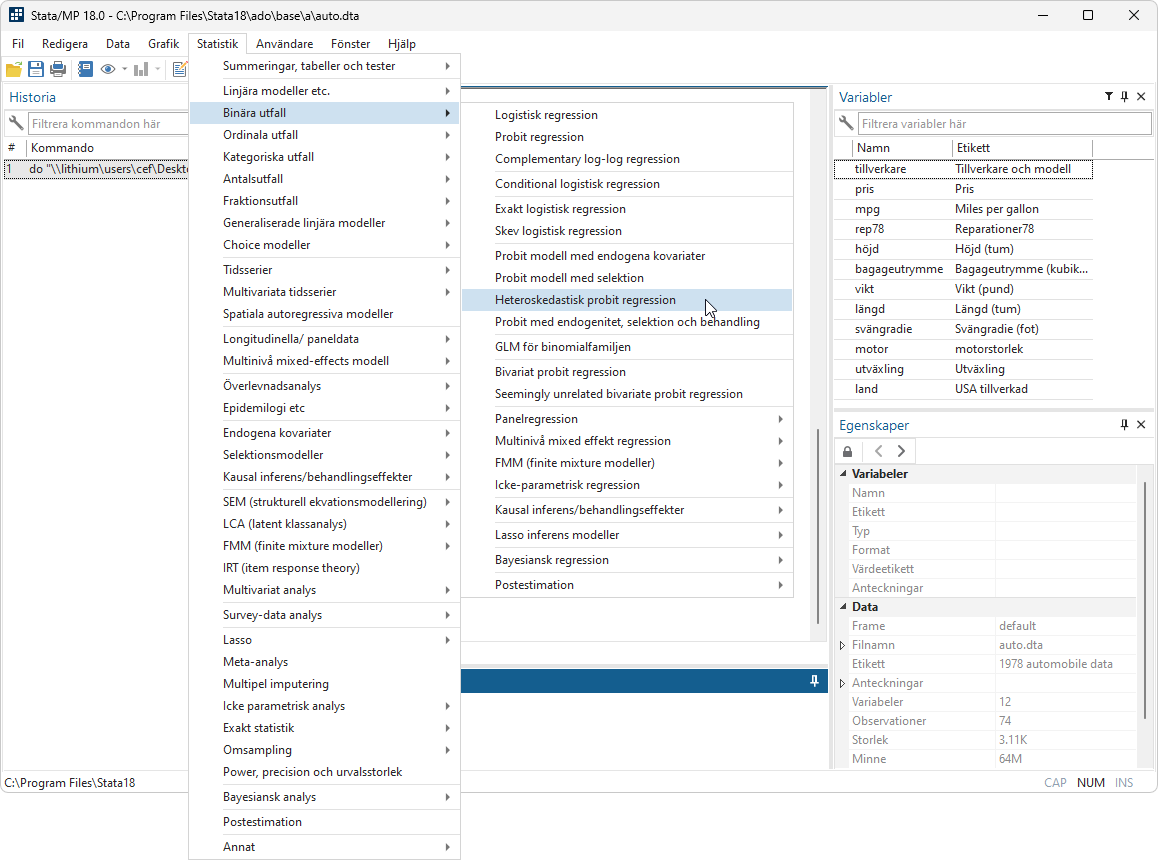 Stata Site Licences for Universities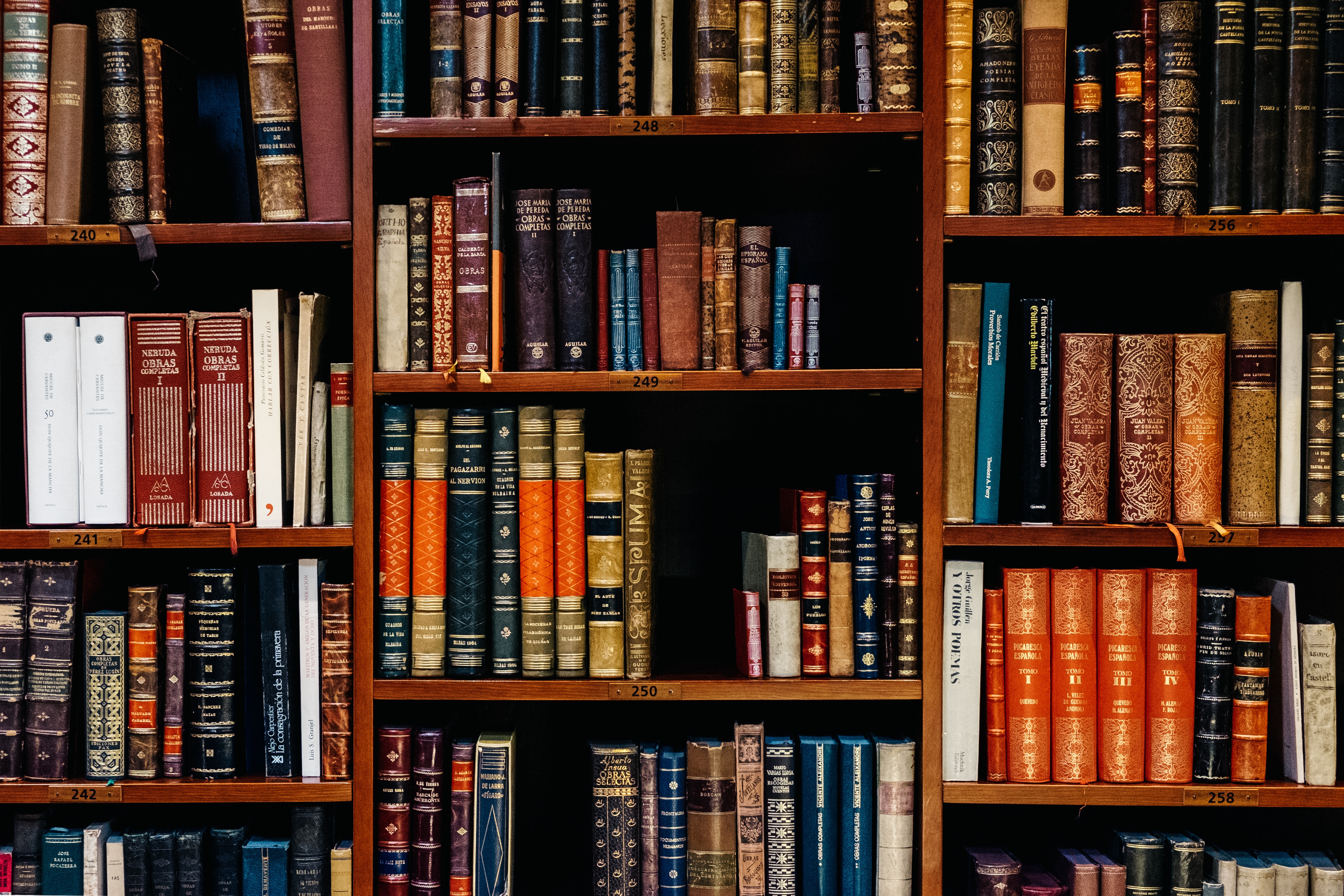 University-wide site licenses is the most economical and administratively most efficient way of supplying Stata to faculty and students. Several Nordic universitites already have signed site license agreements with us such as
- Aalborg University
- Stockholm University
- Gothenburg University
- Stockholm School of Economics
- Norwegian University of Science and Technology
- Norwegian School of Economics
- Copenhagen Business School
- University of Southern Denmark
- University of Helsinki
- Oslo University
Please contact us for further details.
The Stata Prof+ Plan
The Stata Prof+ Plan offers exactly the same products and pricing as the old GradPlan. If you have not already explored it, please click here for more information.